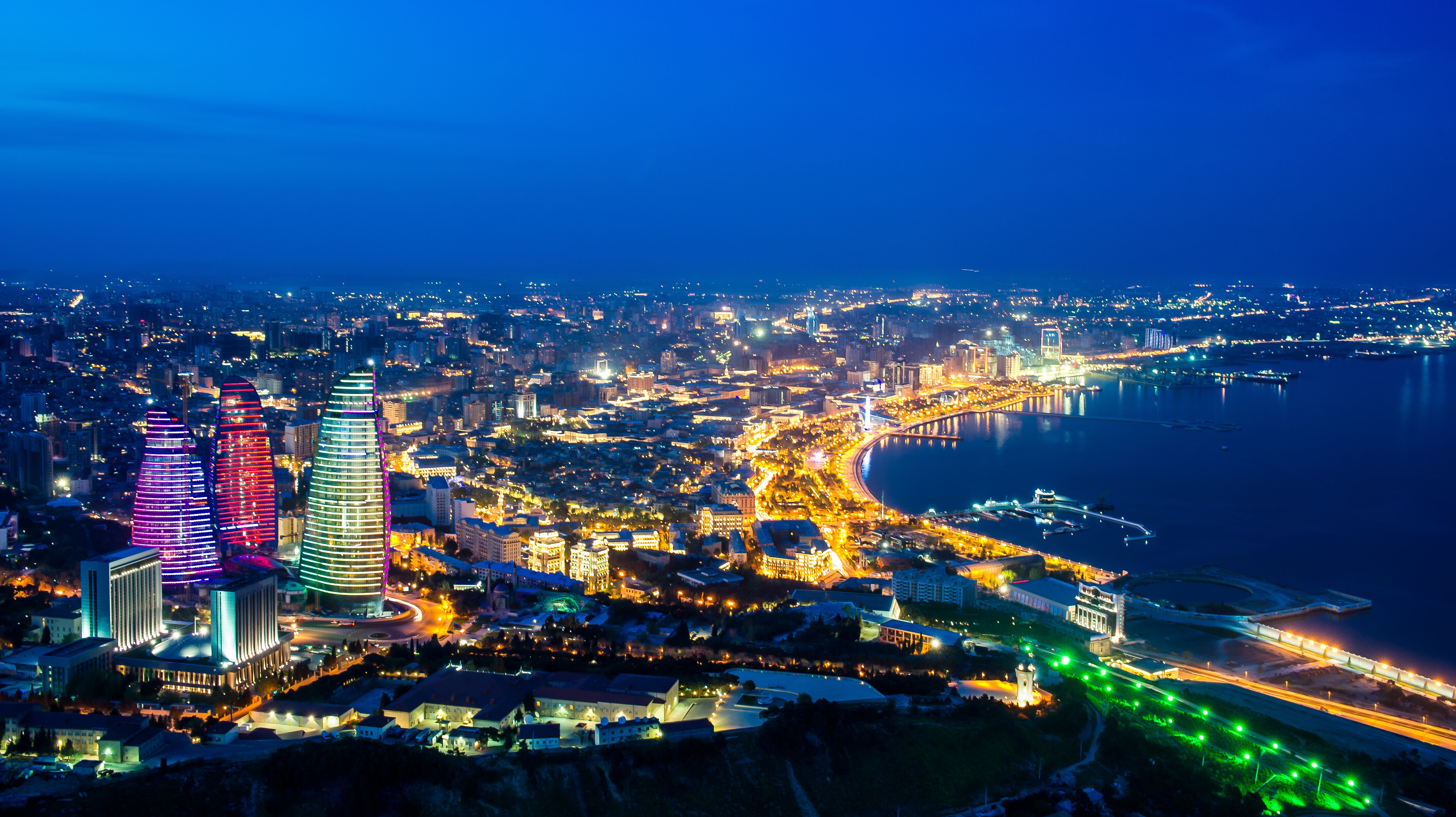 A 4 days/ 3 nights trip to Baku – Azerbaijan with a special price.
(850. QAR for a 4 star accommodation, and 900. QAR for a 5 star accommodation).
This price is for double occupancy including transportation from the airport to the hotel and vice versa, with a tour in the city of Baku.